I am posting this so my step-mom and dad can have a look at what I was up to today;)
This is my dream for over 6 years. Something called Brantlers. Making fun with nature and taking it out-of-bounds. Antler + Branches. My website is still in progress.
Today I have been working on more "little" versions of the bigger vision I have in my head. My small prototypes are up-cycled from "Jenga"  game pieces. (I also made lots of rings out of Jenga … I called them Ringas .. remember, "Ringa, the Red Nose Reindeer"?)
At first I tried to make Brantlers from clay but quickly I realized I had no idea how clay worked. (That was last year.) Then I thought, why not try to carve the from wood — I am much more comfortable with power tools. And make small versions to test what I want. They are small and easy to carve. (Note, that I love my Dremel tool!)  So I have been working on the larger versions … but they look and feel much different in a larger version. So I am working out the kinks with my carving tools.
The "big version" will cost me $2,000 dollars to have my prototype made. So while I wait, I make my own, smaller, folk-art versions.
I have been working on the website in hopes that some day I have something to show the world. In the meantime, I will sale my smaller versions.
Burnt out (I can relate)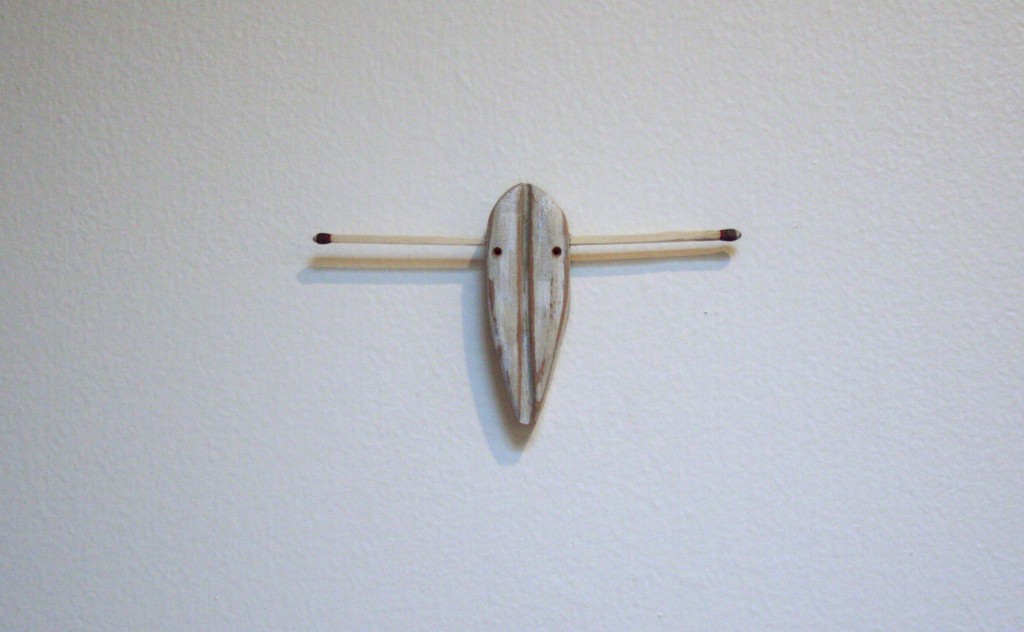 Color my world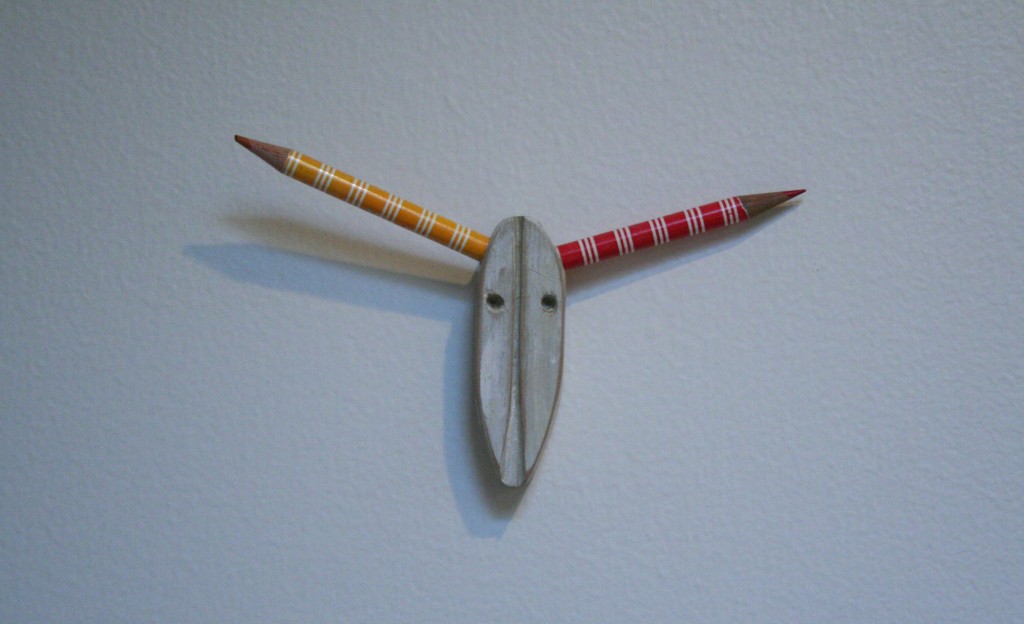 Cup Cow with cup hooks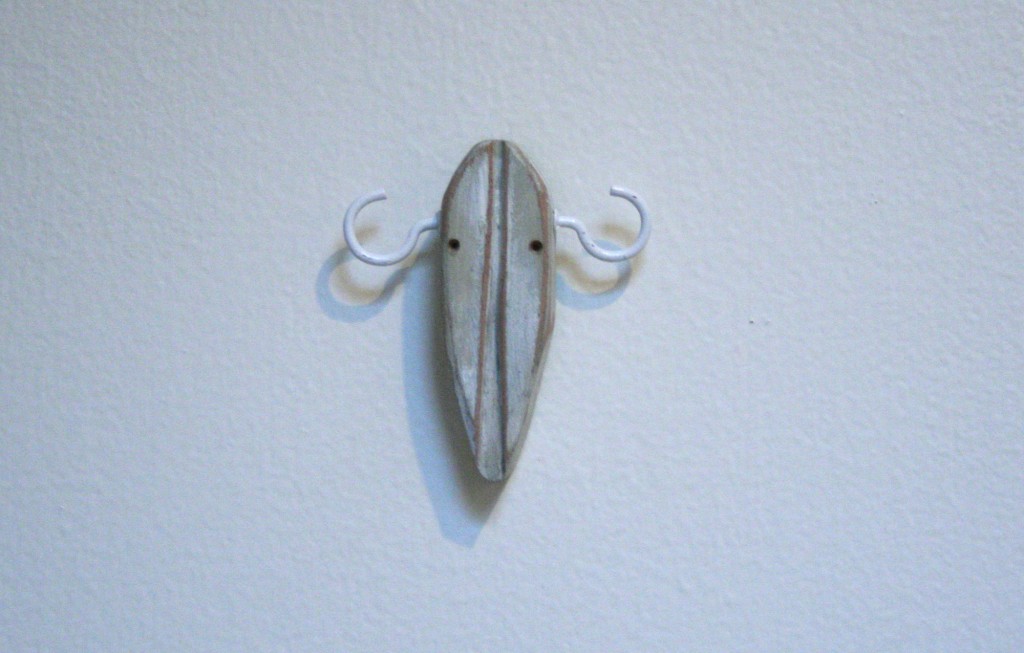 Cow Wings, crow feathers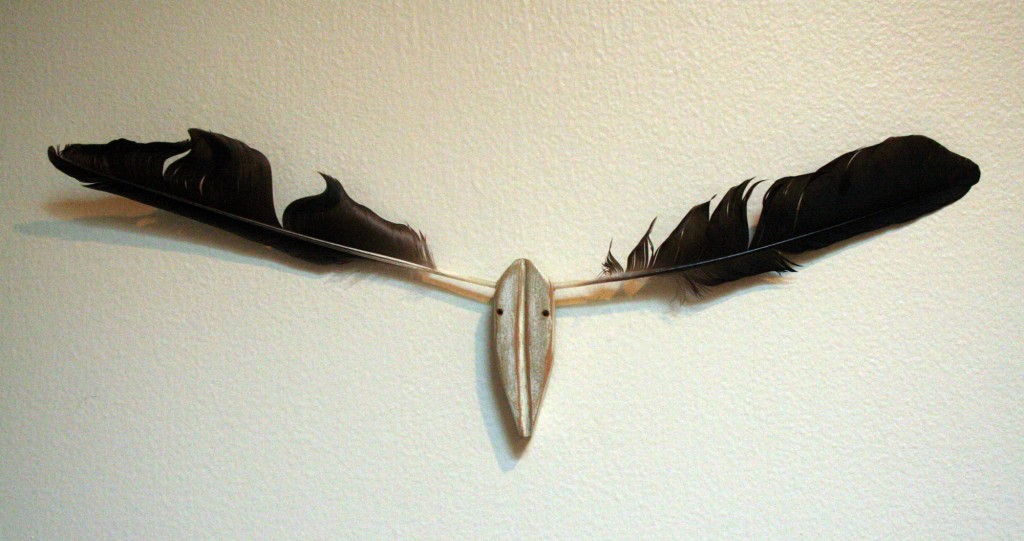 Painted desert from old paint brushes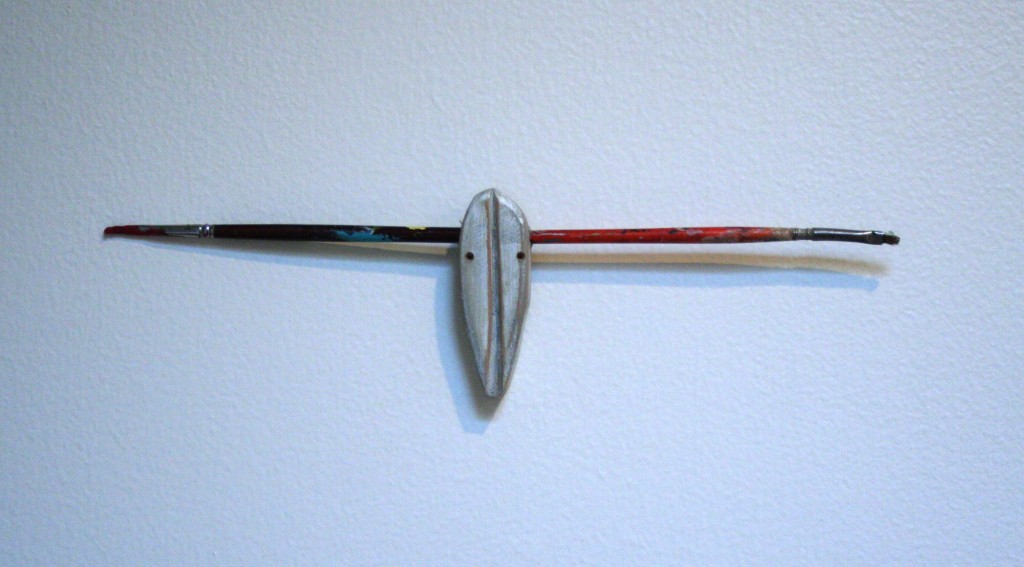 Cow Claws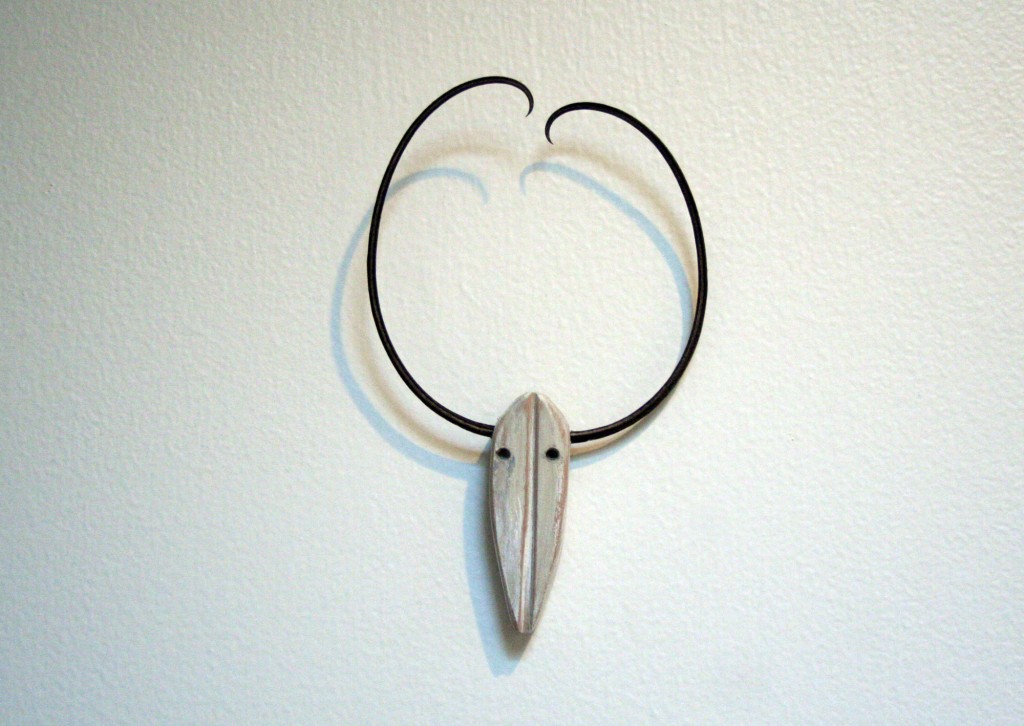 Two leaves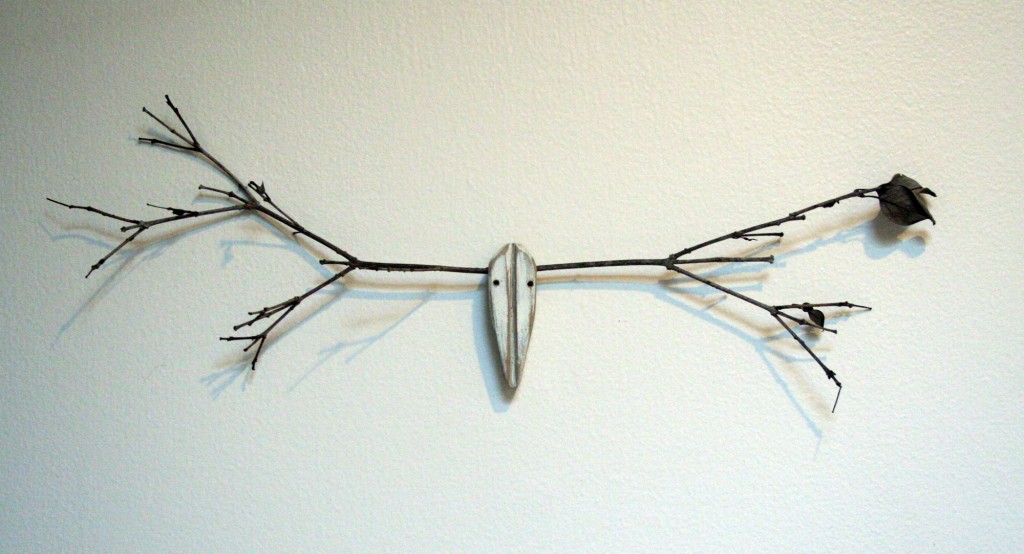 Chopsticks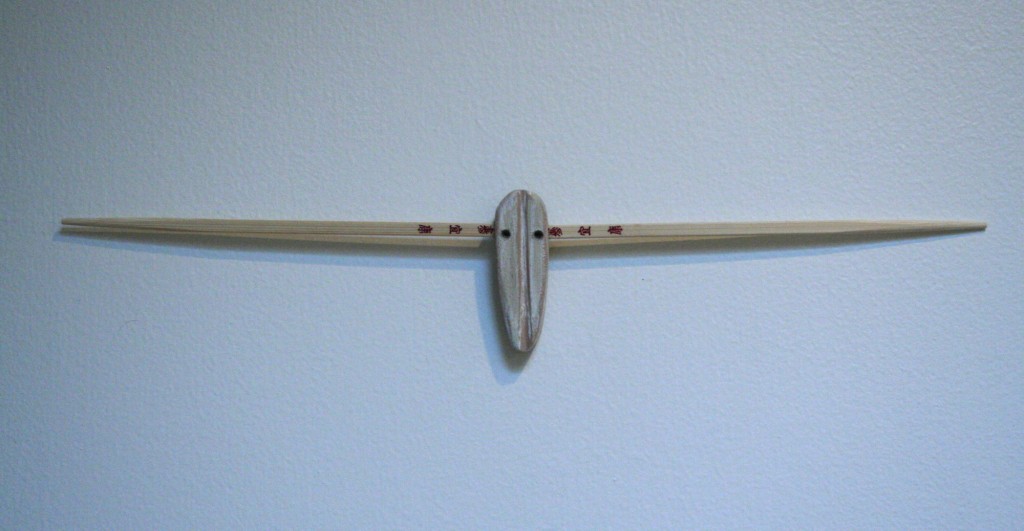 The great branches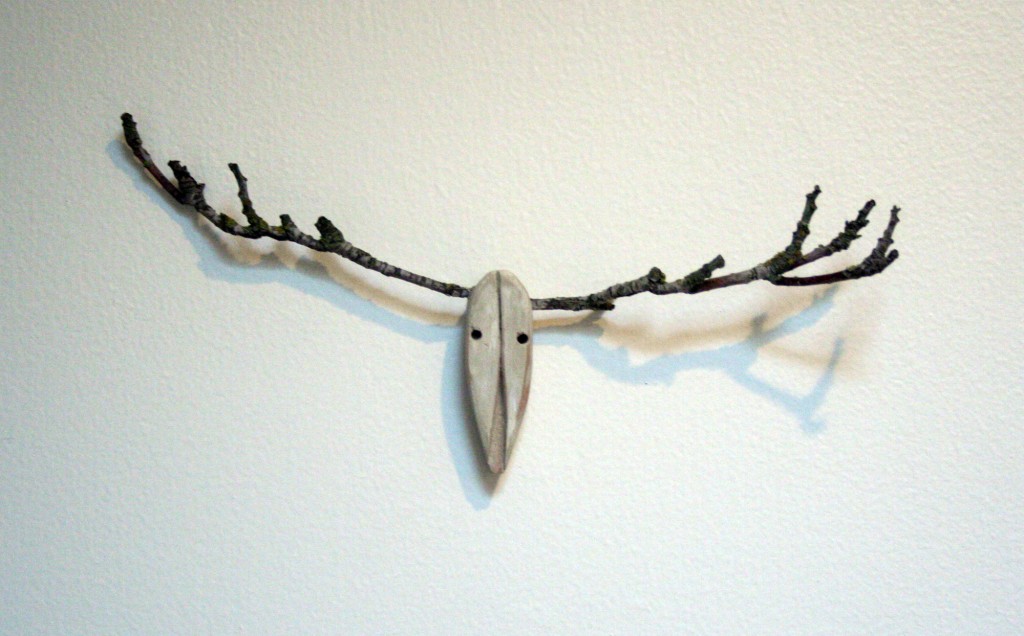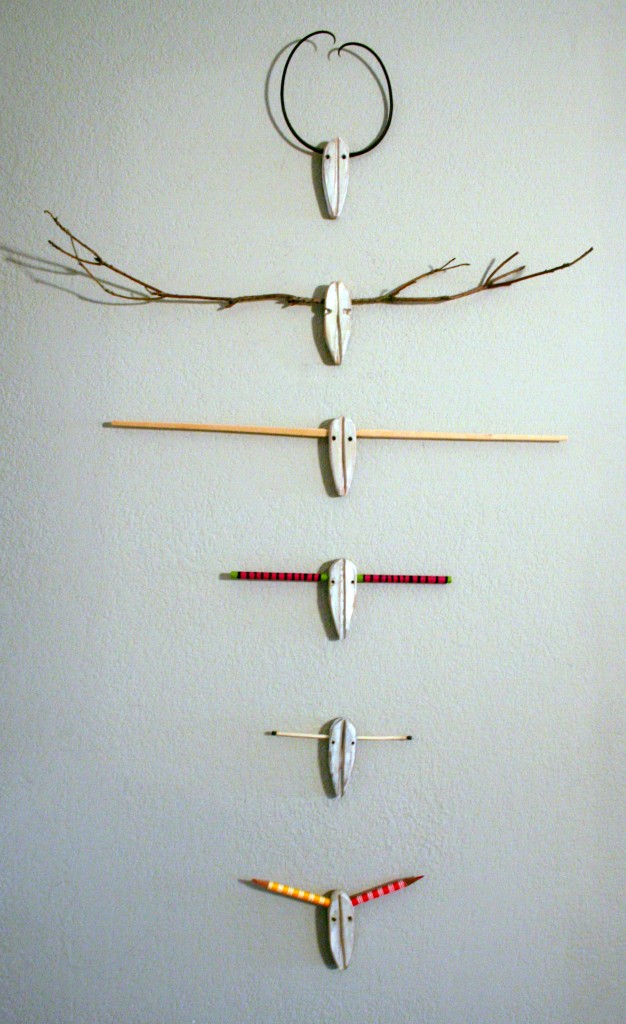 This one is MINE, so hands off!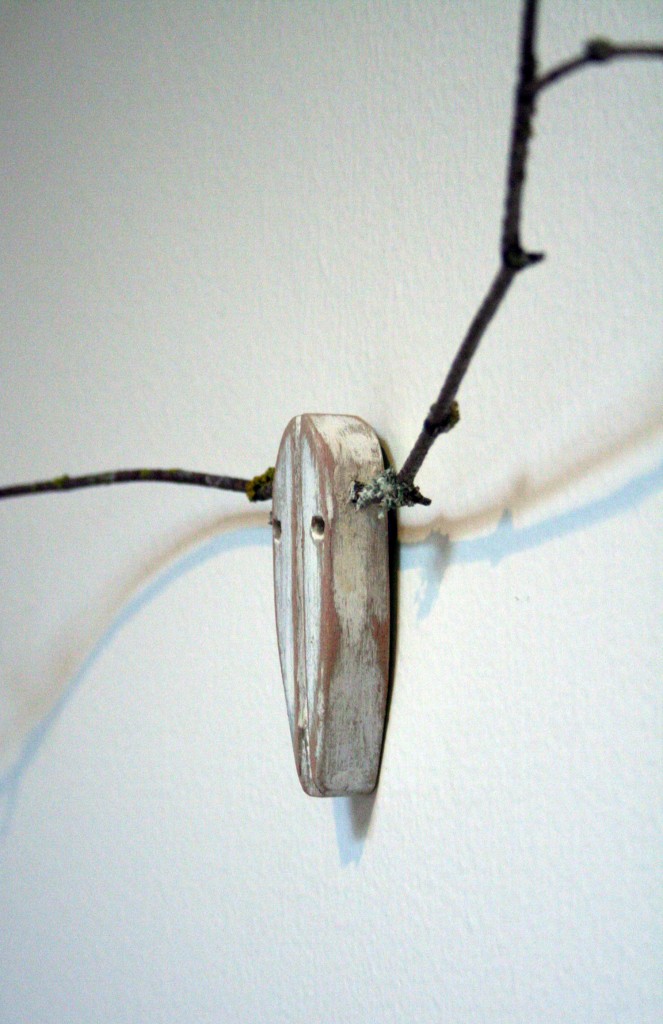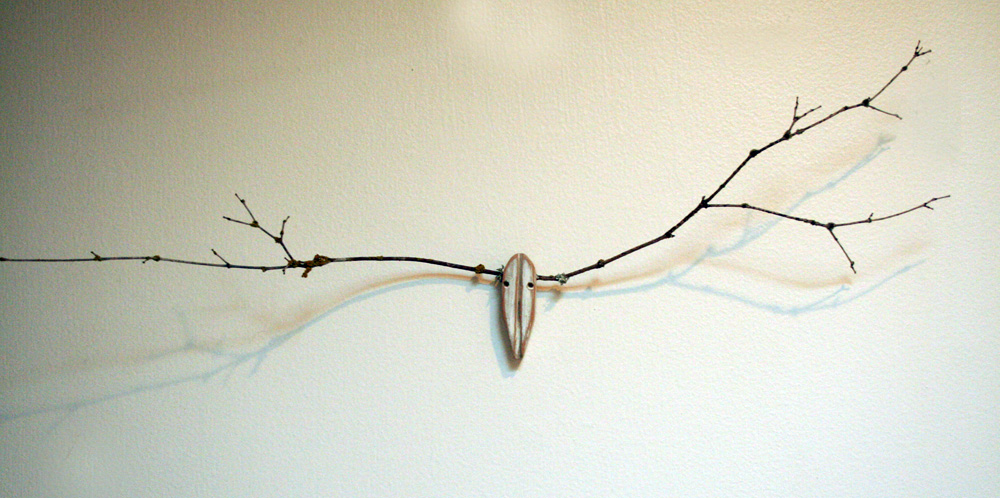 Versions of the logo.