I realized today that I have not update my blog in some time.
I have had quite an exciting first (+) year at Fred Hutch, designing invitations for Hutch Award Luncheon, Premier Chefs Dinner, 2014 Hutch Holiday Gala (that was intense), our rebranding and all that encompasses that process. Keeping Fred Hutch fresh on Pinterest, my favorite board, Science is Art.
Hutch Award Luncheon. My first day at Fred Hutch assignment. Learned a lot!
Got to delve into embossing to make the stitching have a little relief. And also made some die-cut wine glass tags. It was all good!
2014 Hutch Holiday Gala.
This is our big holiday event so the invitation should be spectacular. No pressure there! My co-worker and I brainstormed our brains out 😉 and everyone decided on a lasercut invitation. Thankfully I found Avis of Avie Designs, who did an incredible job AND it fit into our budget. We also used silver foil AND embossing … it all was over-the-top, really beautiful and within budget.
Our new look! Fred Hutch – Cures Start Here.
I also had a vision driving to work one day of doing an holographic foil, embossed blank card of our beautiful "vessel" sculpture. I could not believe when it was approved, but we took out the embossing option to save money. Honestly, I never, ever thought I would even think of having something made with a holographic foil. ;0 I am more a "rock and moss" kind of girl. After months of looking for the perfect foil, and a vender, we were off.
Honor and Tribute cards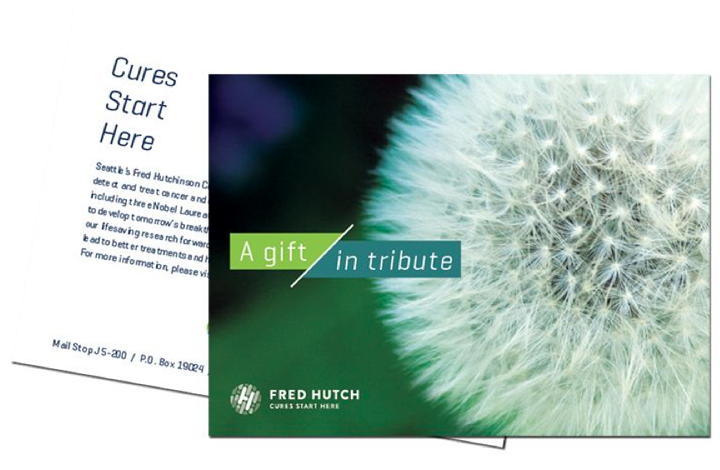 One weekend I made some "cell-fies" 😉 for an event on the campus. Here are a couple.
Did some fun work for our quarterly magazine, Quest.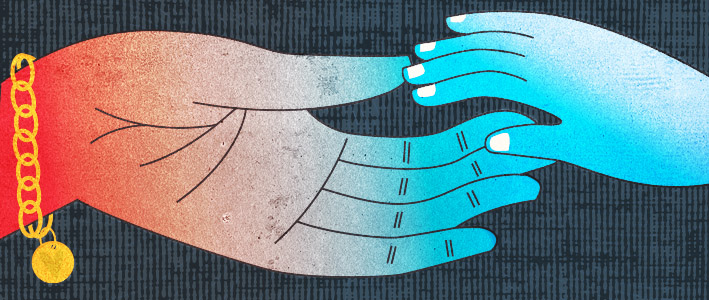 And then there were the ideas for all of these events that were rejected 😉 Here are a few.

I called this idea on "Ding Bat"
I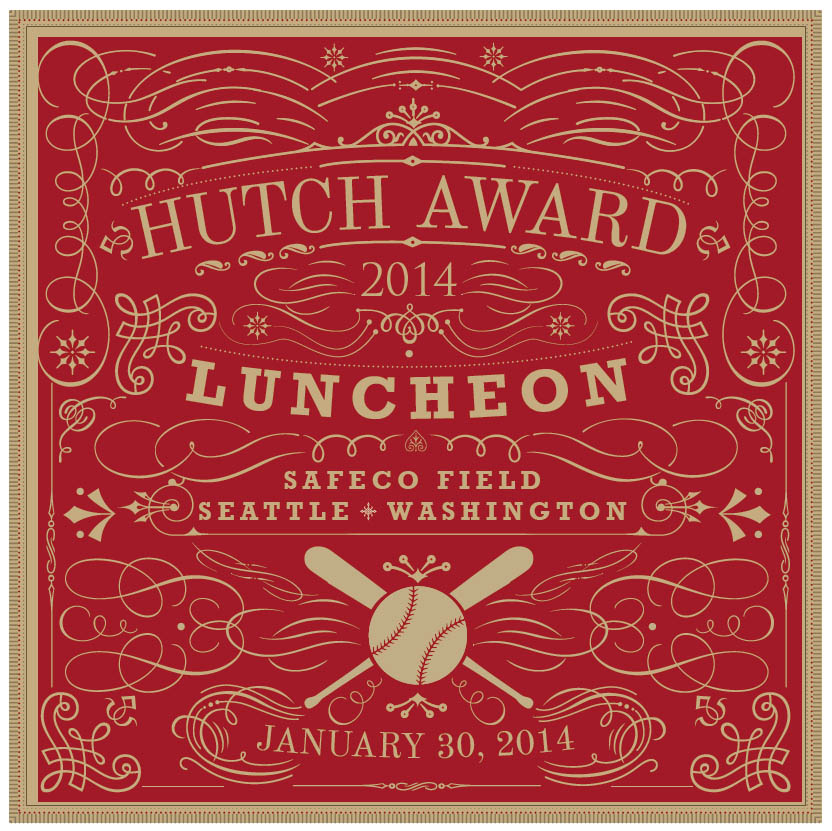 IO